Hi!
In order to join Comunidad, please sign in to your VC4A account first.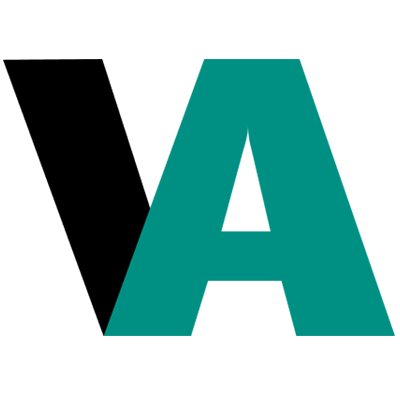 Sign up or log in
Use your email or social account to get started
In this section, you will find the impact entrepreneurship ecosystem from Latin America and the Caribbean, and the type of support you can receive from them.
Explore their profiles, and find more information about the type of support programs they run, and the type of entrepreneurs they are looking for.
En esta sección, podrás hacer búsquedas por el tipo de soporte que puedes recibir en tu país de las organizaciones del ecosistema emprendedor de América Latina y el Caribe.
Al ingresar a sus perfiles, podrás encontrar más información como el tipo de programas de soporte que tienen o el tipo de emprendedores que apoyan.